Health, populations, world events, politics
How do these affect all of us?
An Ireland based firm with ideas
Articles, radio, magazines, newspapers
No glossy offices
We use associates, the internet and yes, the telephone, for low cost effective research using our own extensive data base and other known sources. Our approach saves time and money.
Consultancy – can we provide?
Yes. We analyse your local situation and make broad action recommendations on key issues. Most organisations have staff quite capable of taking further action on implementation with consequent greater local ownership.
Rich versus poor
Internationally the rich v poor conundrum defeats most governments with consequent variations in life expectancy. We offer practical ideas for use at both national and also local level.
GNP health spend
9% EEC average, but what back-up is there for alternatives such as home care, social care, disability benefits ?
Efficiency
The key conundrum. Hospitals over spend in most countries. However, some departments or specialties 'will' be efficient and some 'not' so. Lengths of stay, weekend working, day case rates, outpatient usage and home support vary as do outcomes however measured.
Prevention
Mostly government led initiatives on exercise, healthy eating, plus patient symptom awareness for different conditions particularly cancer. Huge scope for local follow-up action
Screening
Most programmes are part of national policy such as cervical, breast, bowel screening. Local action is key however in terms of publicity and raising of take-up rates.
Cancer mortality
50% of people now survive their cancer. This can still be improved with local campaigns on patient and family doctor awareness, earlier referral and better communication between hospital departments at diagnostic level. Heart disease Long term prevention obviously but sadly most cases occur when severe chest pain starts. We knowurgent treatment is paramount but does the localhospital have the right support at A & E level, coronary care beds, cardiology staff ratios ? Are there agreed care pathways for monitoring quality and outcome. If not why not ?
Telemedicine
Much talked about. Internationally the equipment is available but with low uptake. We assume sophisticated IT systems are needed costing time and money. Existing equipment can cover diabetes, heart rhythm, blood pressure, lung function, medication compliance. Telephones do exist for use by patients & hospital staff. One nurse can monitor dozens of patients reducing the need for crowded out-patient departments. A ten minute out-patient appointment can involve half a day of patient time – a significant hidden cost to any community. Community support. Nursing support is more expensive than people realise with cars, petrol, patients not at home and the inevitable activity form filling. Prioritisation with medical and nursing agreement needs far higher priority.
Social Support
Usually provided by local authorities using less trained care workers offering the basic care that a relative might provide. Relatives increasingly live too far away for meaningful support. Home safety Much neglected with most cases of fractured hip occurring in the elderly. Consequent lengths of hospital stay vary between four and seven days. A costly consequence quite apart from significant associated mortality. Advice on home safety is not expensive, can be provided by trained local authority staff saving both money and lives.
Contact
Telephone +353 24 95514
Mobile +44 7985 276161
Email healthcare@health-audit.com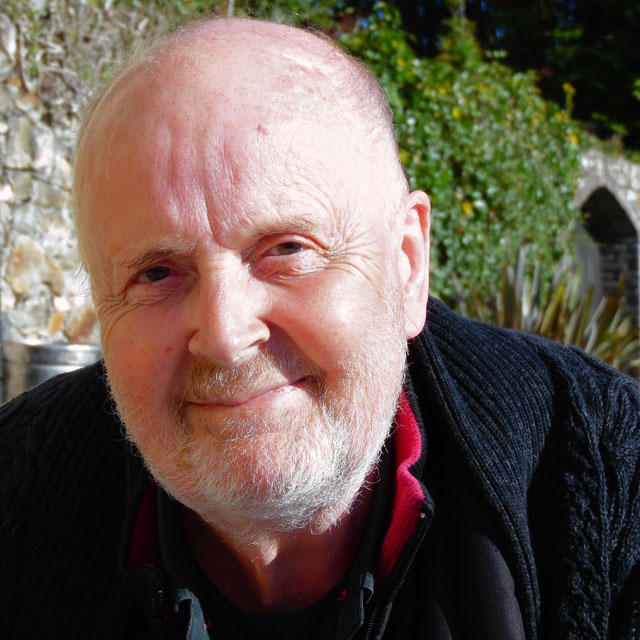 Dr Peter Briggs